Image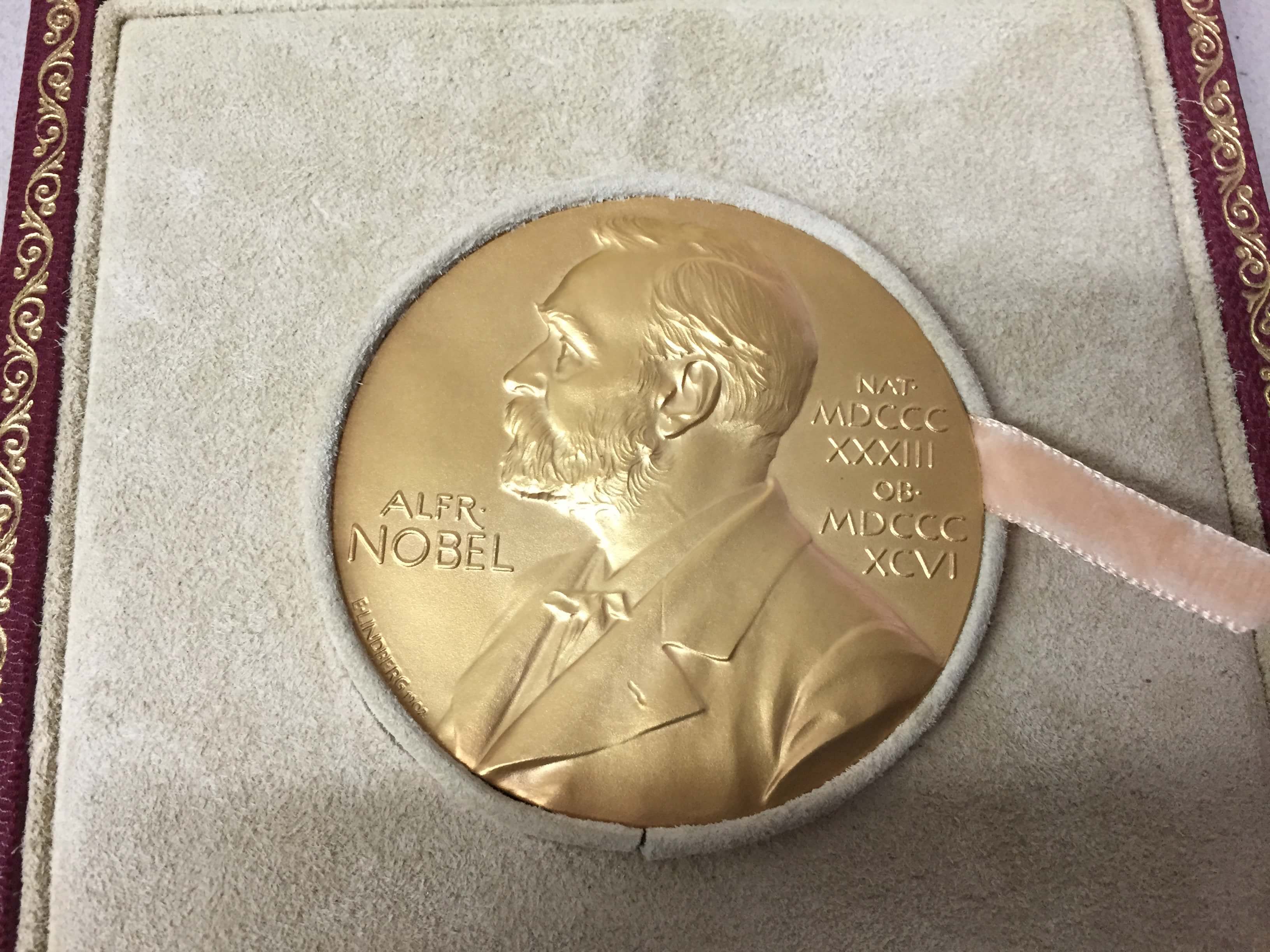 Nelson W. Taylor Lecture at Penn State's University Park campus
Body
Nobel Prize winner Shuji Nakamura to give keynote lecture
3/31/2016 11AM HUB-Robeson Center's Flex Theater
Electronic Materials Synthesis' theme for 2016 Nelson W. Taylor Lecture
March 28, 2016
"Electronic Materials Synthesis" is the theme of the 2016 Nelson W. Taylor Lecture Series in Materials Science and Engineering. The lecture series will be held on Thursday, March 31, in the HUB-Robeson Center's Flex Theater on Penn State's University Park campus.
Nobel Prize winner and keynote speaker, Shuji Nakamura will give the keynote lecture "The invention of high efficient blue LEDs and future lighting" at 11 a.m. Nakamura is a professor of materials and the Cree Professor in Solid State Lighting and Display, and co-director for the Solid State Lighting and Energy Electronics Center at the University of California, Santa Barbara. He was awarded the 2014 Nobel Prize in Physics for the invention of efficient blue light-emitting diodes, which has enabled bright and energy-saving white light sources.
The Nelson W. Taylor Lecture in Materials, sponsored by Penn State's Department of Materials Science and Engineering, also includes three additional talks by Penn State faculty from the College of Engineering, Eberly College of Science and the College of Earth and Mineral Sciences. All talks are free and open to the public.