Image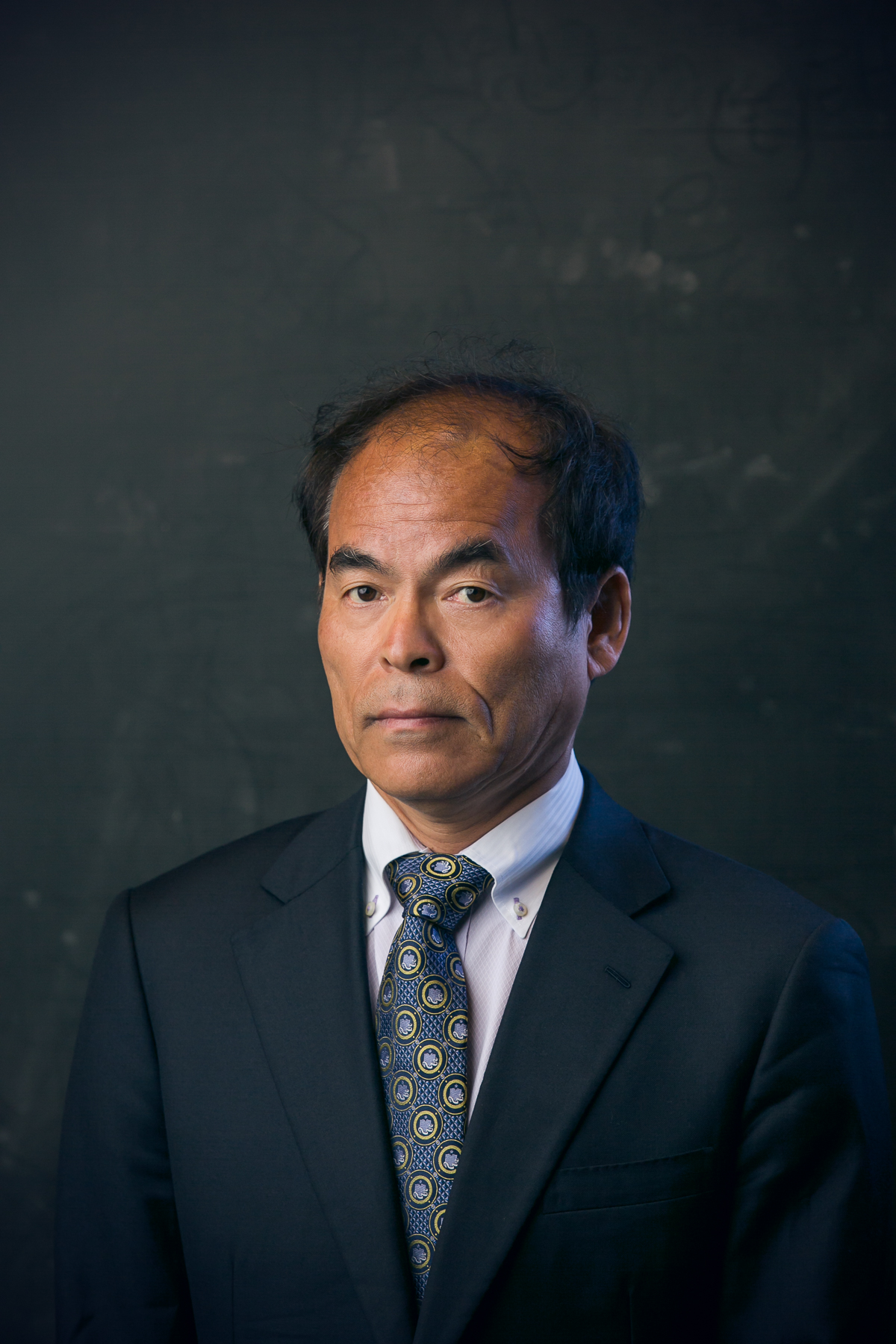 Professor Shuji Nakamura's interview: "I want my work to enhance human life and contribute to achieving world peace"
Body
WHY WE NEED MORE THAN TECHNOLOGICAL INNOVATIONS TO TACKLE CLIMATE CHANGE – ENERGY POLICY PROFESSOR AND MILLENNIUM TECHNOLOGY PRIZE WINNER DISCUSS HOW WE SHOULD APPROACH THE MATTER
From the extraction of finite resources to the proliferation of energy-intensive devices, there is no denying that our technology-dependent lifestyles have exacerbated the global climate crisis. What role do energy innovations play in solving this complex challenge? We set out to find answers with Millennium Technology Prize and Nobel Prize-winner, Shuji Nakamura, and energy policy professor, Benjamin Sovacool.