Image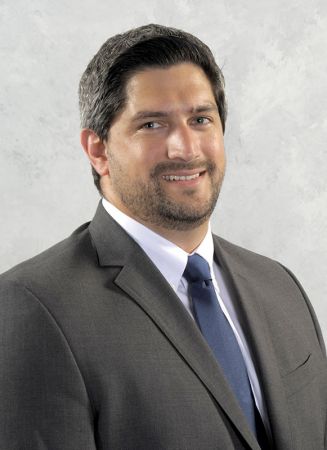 Dr. Siddha Pimputkar's Interview: The "Holy Grail" of Materials
Body
UCSB Alumni Feature:
Audio Interview with Lehigh University's MSE Assistant Professor, Siddha Pimputkar (UCSB PhD 2012)
Growing up, Siddha Pimputkar spent summers at his grandparents' house, which meant spending lots of time figuring out how to maintain an old house and a large garden. That love of problem solving stayed with him, and he eventually turned it into a career in materials science, a discipline that, he says, connects to all the others in some shape or form. Today, he's researching a novel method of growing cubic boron nitride, a material that has the potential to–among other things–solve the very big problem of energy efficiency in electronics, and in the grid itself. It's so promising, he often calls it the "holy grail" of materials.

Rossin Connection is hosted and produced by Christine Fennessy, with support from the Dean's office at the P.C. Rossin College of Engineering and Applied Science.