SSLEEC partners key industry leaders and UCSB researchers to advance solid-state lighting and energy efficient power switching using wide-band gap semiconductors.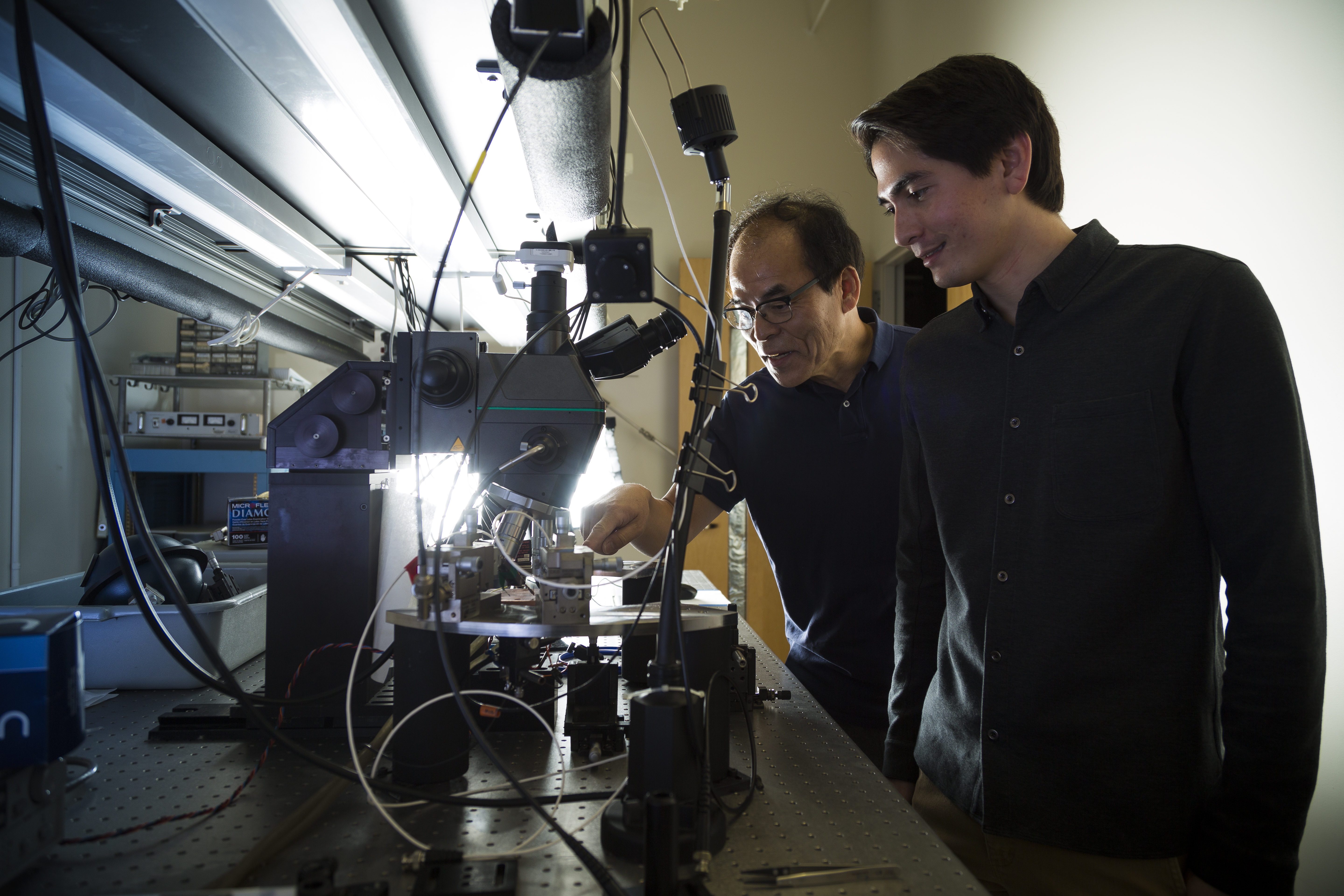 Quick Access
Frequently accessed info for members and public
News
General News
Here's what's happening around SLEEC.
News
Events + Seminars
Don't miss our next virtual or in-person event.
Image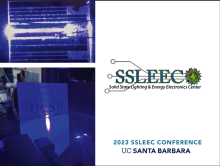 Image