Image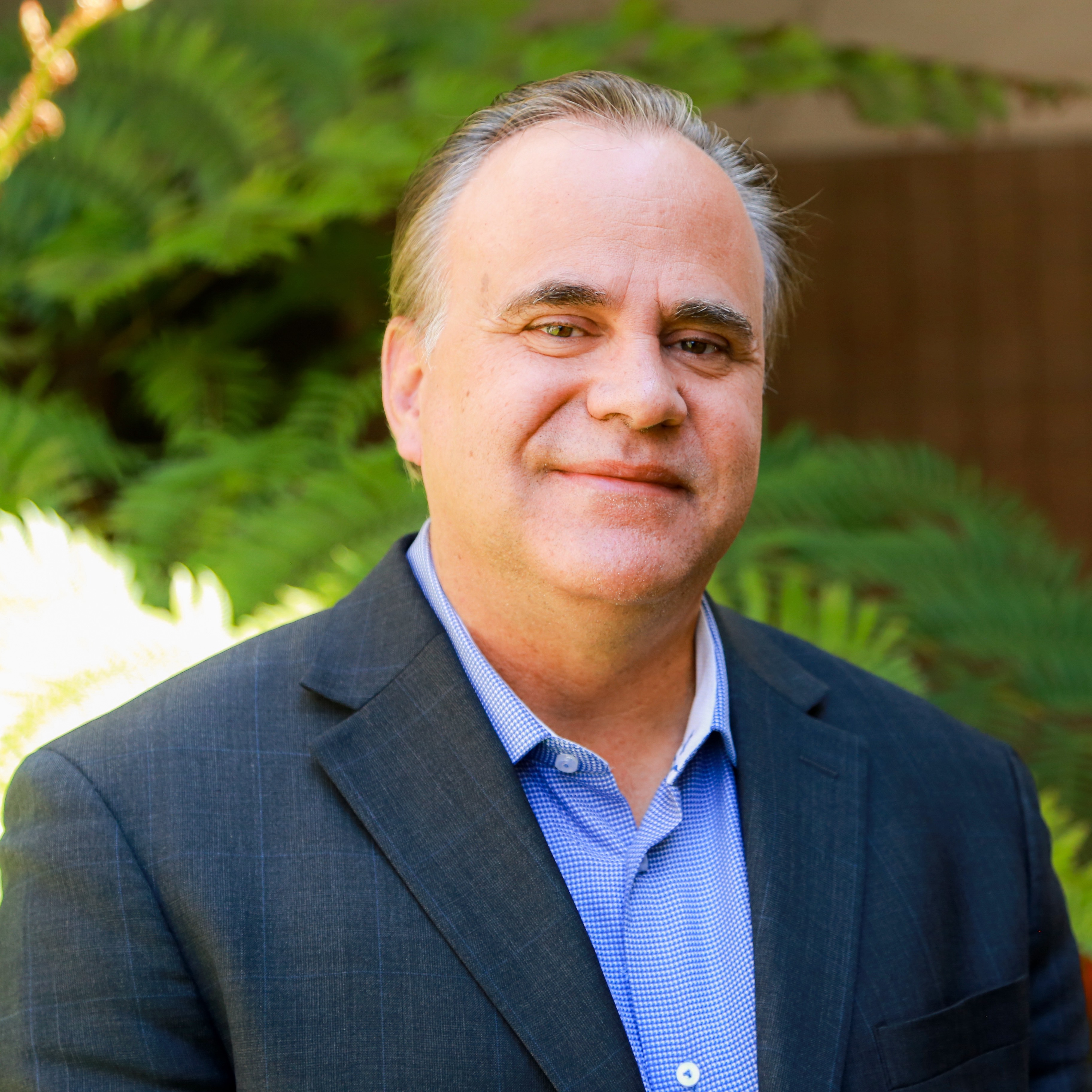 Professor Steven DenBaars elected to the Class of 2023 Optica Fellows
Body
The leading scientific organization for optics and photonics recognizes ECE professors Steven DenBaars and his ECE peer Jonathan Klamkin for their work and service
UCSB College of Engineering professor Steven DenBaars is among the 109 members from 24 countries who have been elected to the 2023 Fellow Class of Optica, the Society Advancing Optics and Photonics Worldwide, formerly known as the Optical Society (OSA). Fellows are selected based on several factors, including outstanding contributions to business, education, research, engineering, and service to Optica and the field.
"Congratulations to Professors Steven DenBaars and Jonathan Klamkin," said Tresa Pollock, interim dean of UCSB's College of Engineering and Alcoa Distinguished Professor of Materials. "This prestigious and well-deserved recognition from their peers reflects their work to advance the field of optics and photonics and contribute to the next generation of energy-efficient technology."
DenBaars, a distinguished professor in the Materials and Electrical and Computer Engineering (ECE) Departments, was recognized for his "leadership and pioneering contributions to gallium nitride-based materials and devices for solid-state lighting and displays." Since joining the faculty at UCSB in 1991, DenBaars has helped pioneer the field of solid-state lighting, establishing and improving gallium nitride materials and devices used for lighting and displays. His specific research interests include growth of wide-bandgap semiconductors and their application to blue light-emitting diodes (LEDs) and lasers, and high-power electronic devices. An elected member of the National Academy of Engineering, DenBaars is also a fellow of the National Academy of Inventors and the Institute of Electrical and Electronics Engineers (IEEE).